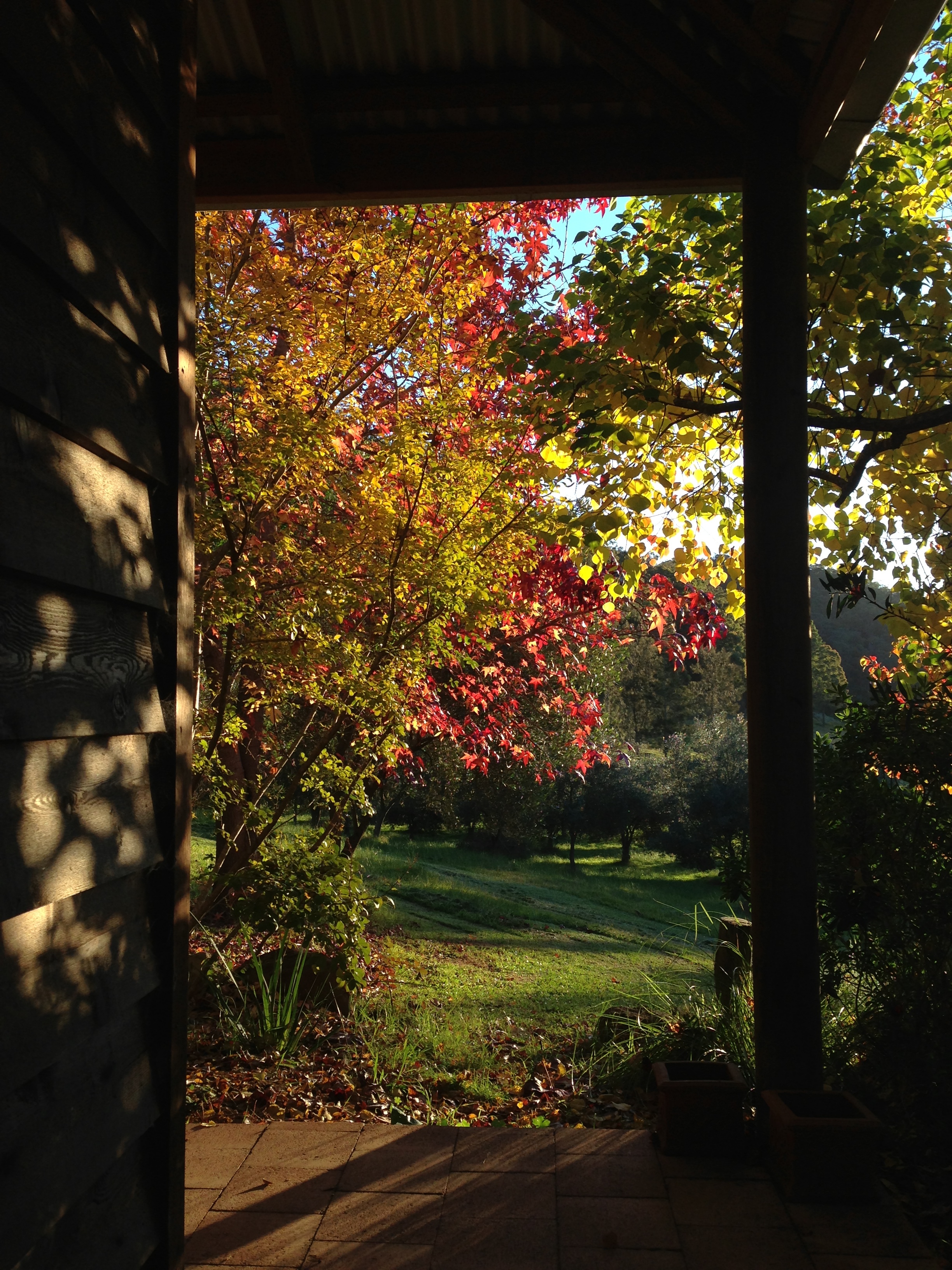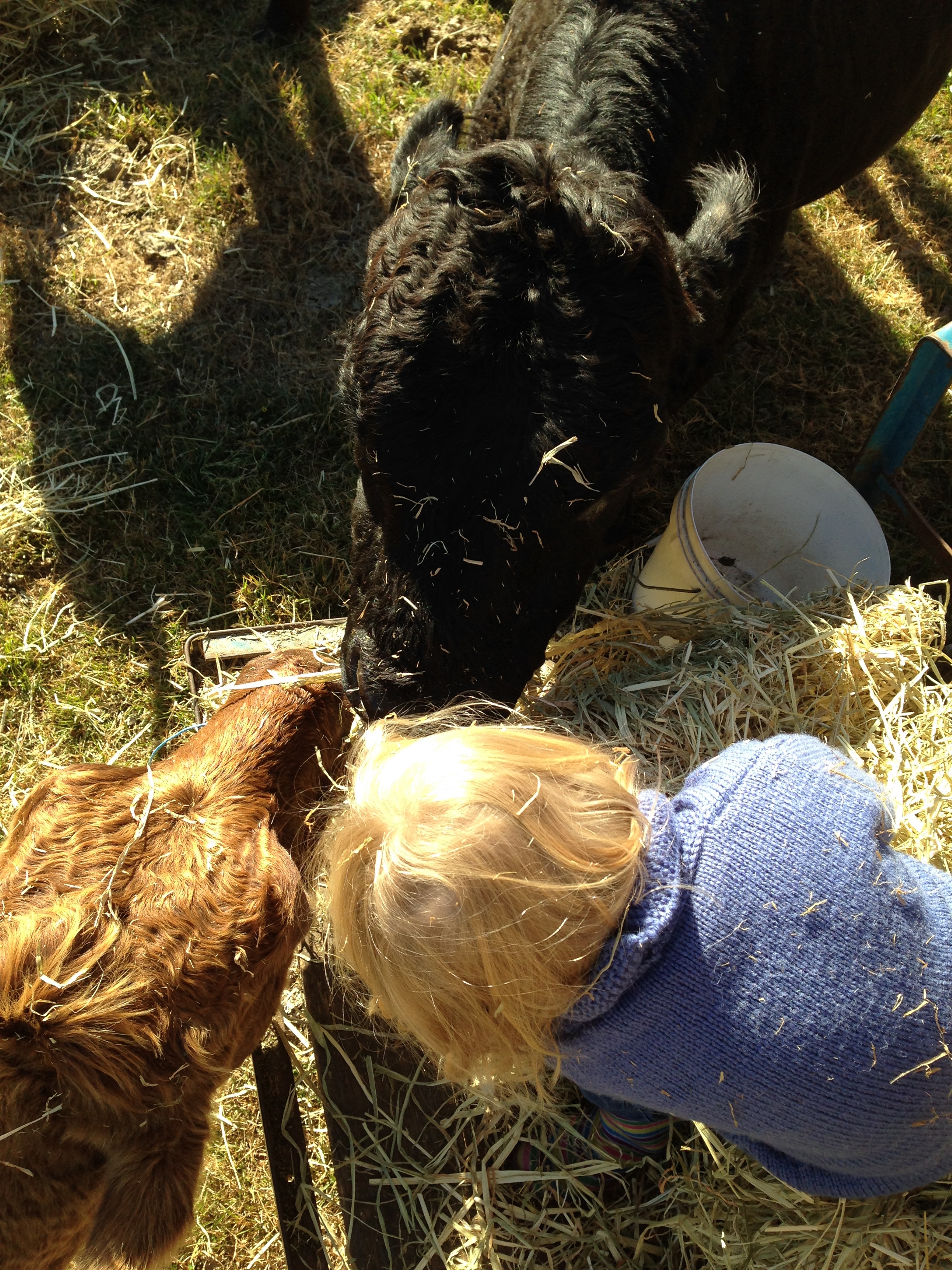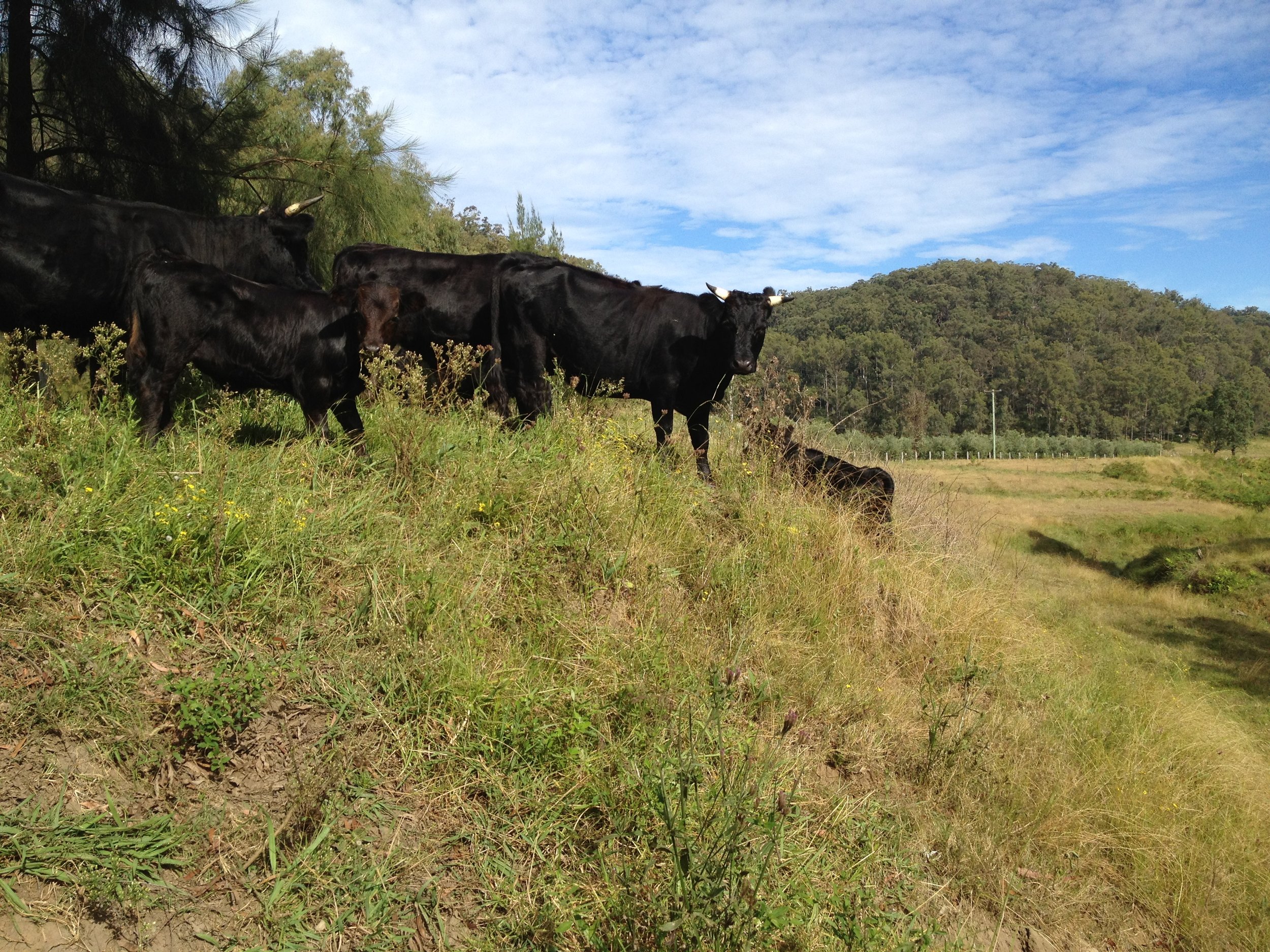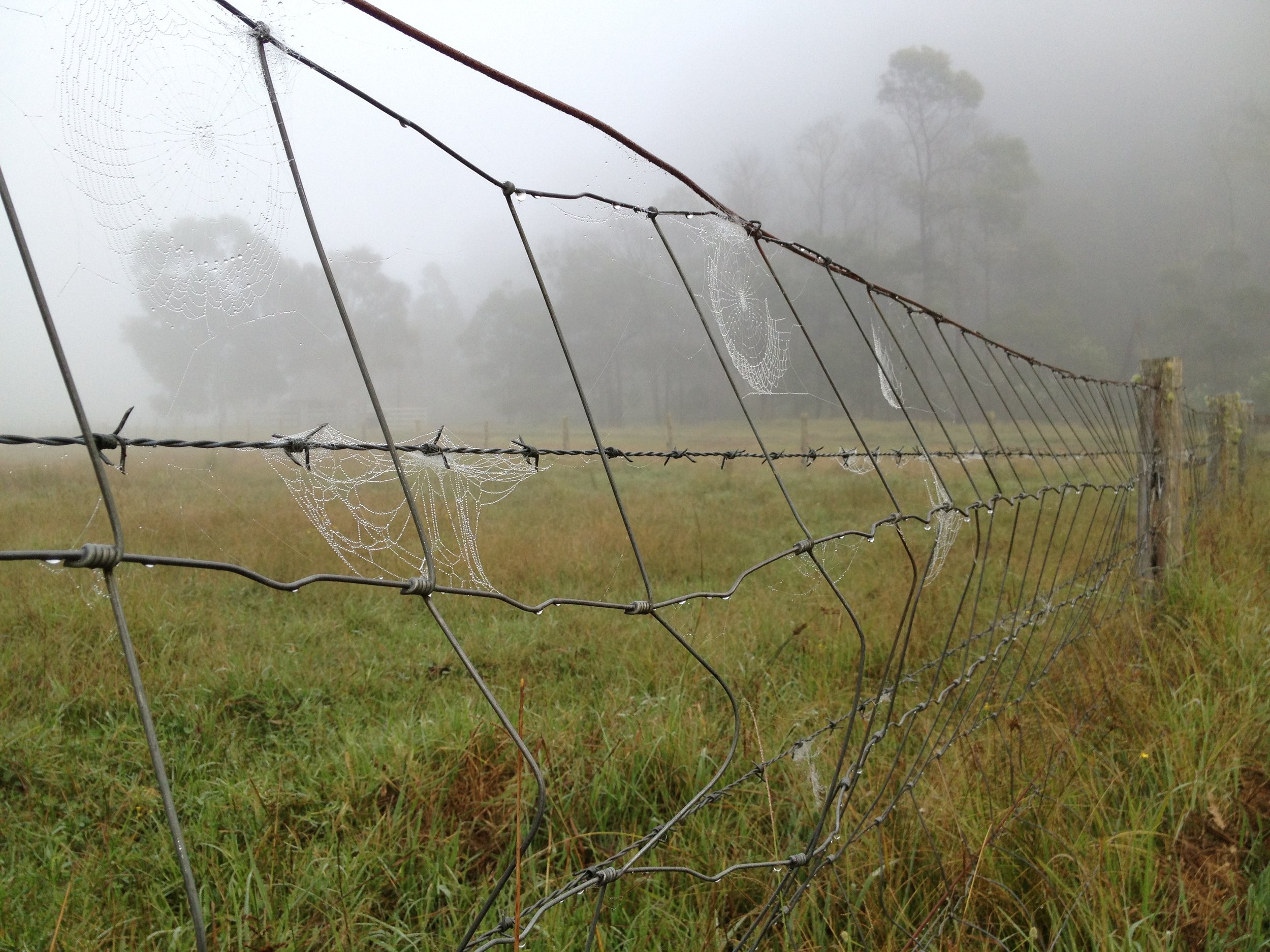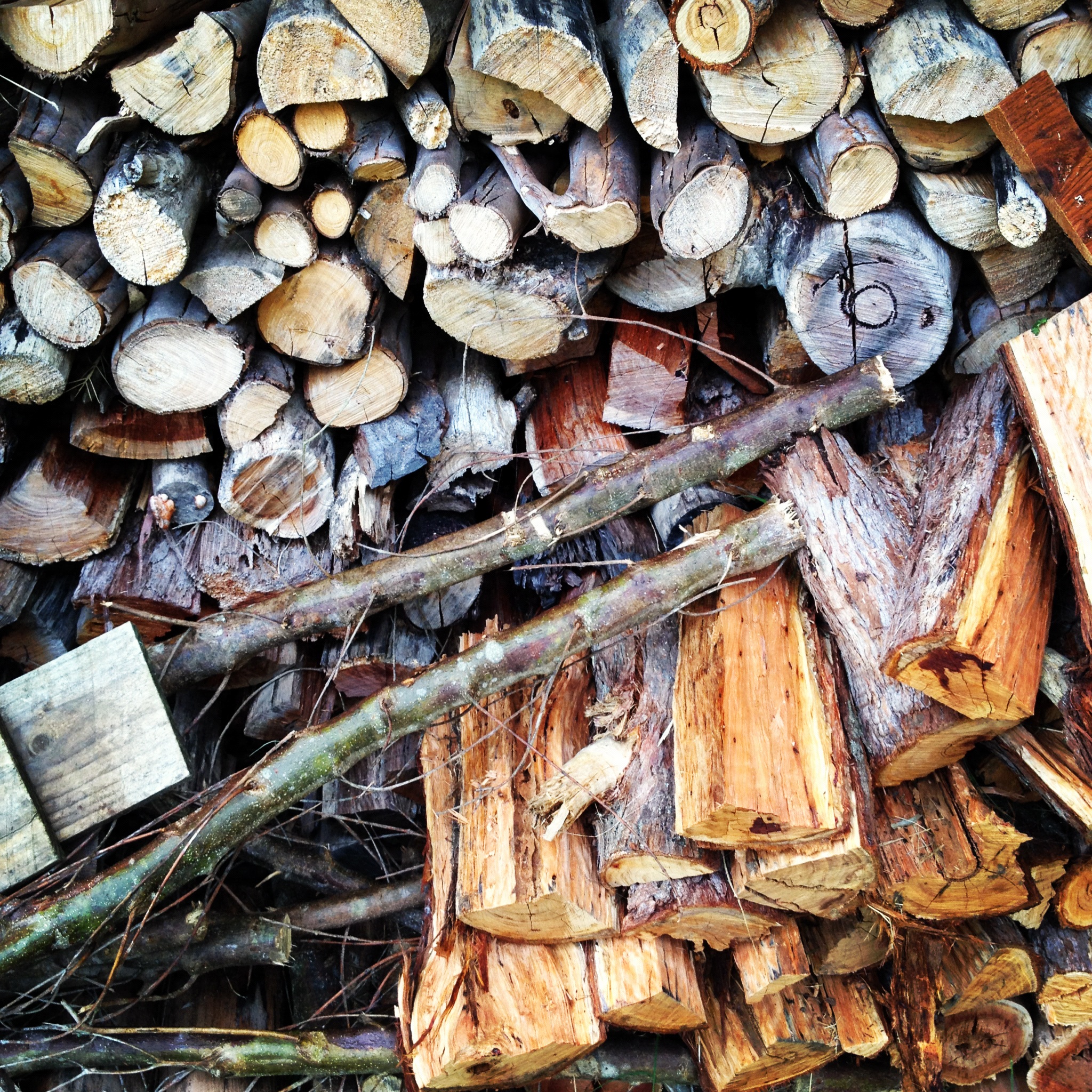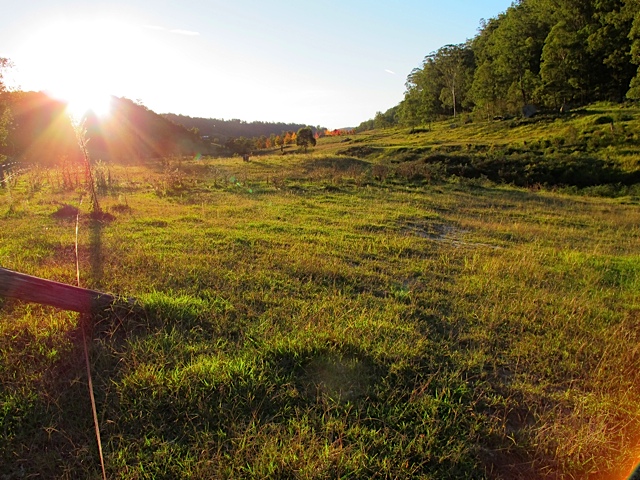 Twenty years ago we embarked on an adventure to develop an olive grove. We now have an established operation with 500 trees. Our focus is mainly on table olives, producing a range of products using traditional (natural) methods. We also produce limited amounts of olive oil. The journey has been brought much pleasure for us, our family and our friends. We have learnt a lot along the way, often because of mistakes and wrong turns, and there will always be more to learn.
"If we had our time again, we would have started sooner than we did!"
— Peter and Carolyn HERBORN , OWNERS.
We are in Laguna, part of the Wollombi Valley and the wider Hunter Valley. The permanent creek that runs through our place eventually reaches the Hunter river. Our property backs on to the Watagans and is surrounded by steep cliffs and native forests. Our micro climate results in very cold winter nights and warm days. Summer days can be very hot but are tempered by north east breezes in the afternoons.. Average rainfall is around 800 mm